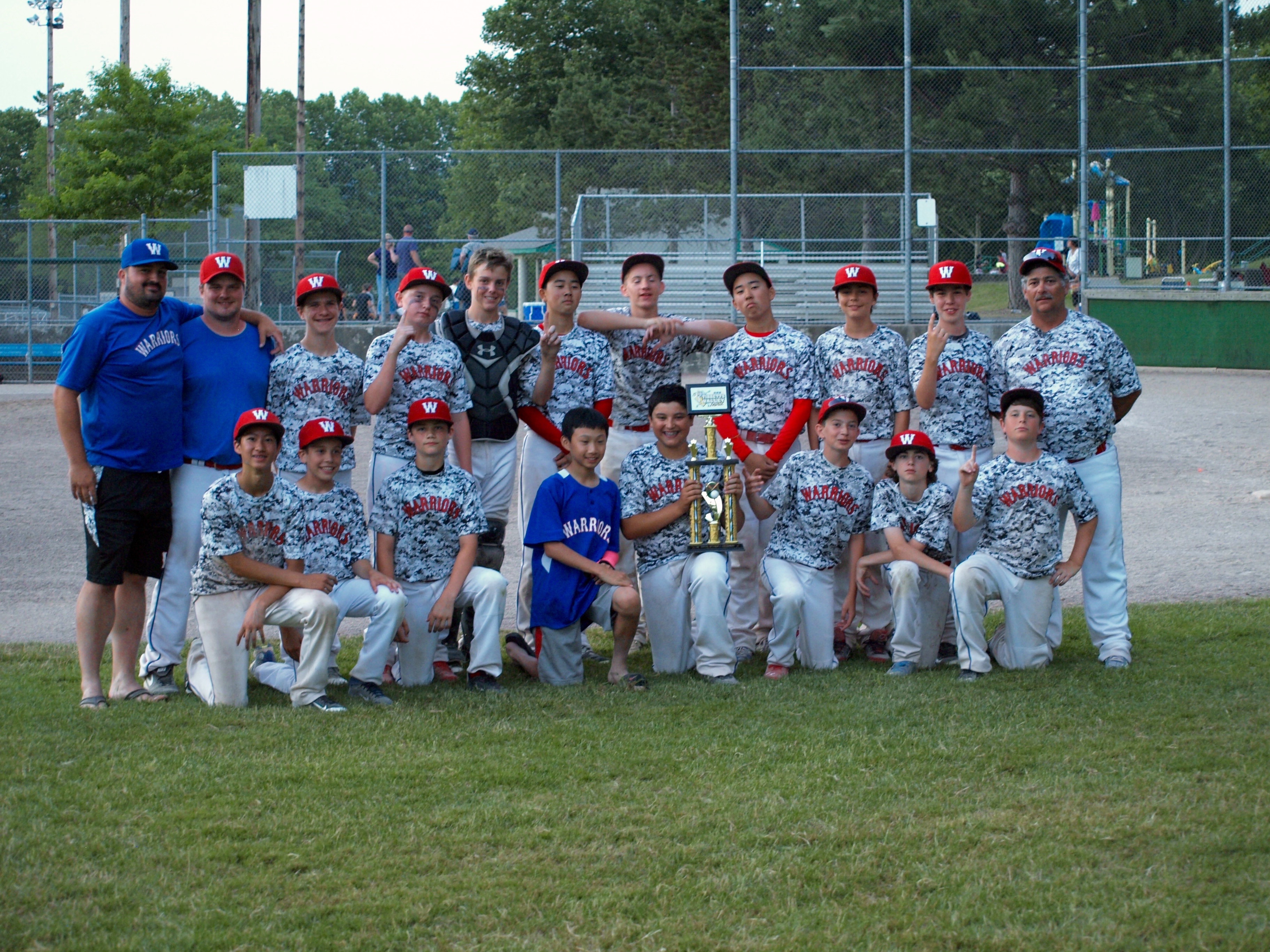 Want to play? Get in touch!
If you would like to join our team next season, sign up or contact us to find out more information.
Email
Our Teams Enjoy:
11 month program 
- Fall Ball, Winter Training, Koufax League, Tournaments
Tuition Includes:




A word about our research partner: QuestionPro's survey software powers our data intelligence through powerful tools that help us track and analyze critical data for our stakeholders.


Connect with us:
NEW for 8/11/2017!!!!!
Sad News - Bellevue Warriors will be taking a year off.
Due to circumstances, We will not field any teams for 2018 season.
We look forward to being able to return to hold tryouts for 2019 in June of 2018 -- keep looking and watching for us.
Thanks to all that have supported us and given us joy for 7 years.

Questions: Inquiries should be directed to mmccrite@gmail.com , or contact Coach Michael McCrite at 206.423.8220.